FOUNDATION "INCIDENTS" DATABASE ACCESSED - ENTER PASSCODE NOW.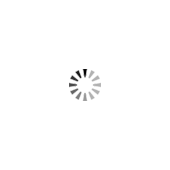 PASSCODE ACCEPTED - WELCOME GUEST_USER_9844. Secure. Contain. Protect.

This wikia is a revised version of the previous Tales and Incidents archives located on the original wikia. This database will ONLY contain tales, logs, files etc. Personnel Files should only be posted to the Personnel Files database.
Concept owners: http://www.scp-wiki.net/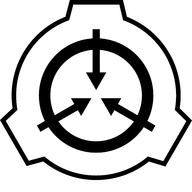 CR License: https://creativecommons.org/licenses/by/3.0/us
This wikia originates from the ROBLOX group: https://www.roblox.com/My/Groups.aspx?gid=574587
All completed works can be found here: Full Tales List
Incident Database - Keeper's Log.

[BEGIN LOG]
Greetings.
Welcome to the Tales and Incidents archives, where stories and legends are kept for the telling and reading of them. Something about stories, legends, and tales interest us as human beings.
It is the learning and curiosity that is to be made out of listening or reading to them that keeps our attention to them. With each man, there is a story; in which there are many, there are many stories to be told.
To properly add to the archives, please follow this template .
From here, what is held in the archives is entirely up to you. You, as a person, are just a story waiting to be told.
So go ahead.
Tell your story.
~Keeper and Overseer of Tales and Incidents Wiki, Dr. Malfrous.
Recent activity -

Community content is available under
CC-BY-SA
unless otherwise noted.